Get Me To College

2016

Communicating Your Experiences: Ten Tips for Creating a Powerful College Application Resume 
 
Rebecca Joseph, PhD

rjoseph@calstatela.edu
     Tip 1. Write a strong resume to use during the college admissions process. Some applications allow for limited information, while others want more. Some schools take entire resumes. Some colleges will let you upload your resume to The Common Application or to their application. Consider that option if you cannot describe all you do within an application's confines. Bring your resume to all interviews and include it as part of your brag-sheets, autobiographical information packets.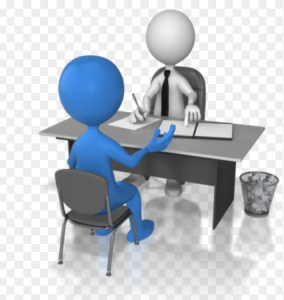 Tip 2. Center your name, home address, email address, and cell and home numbers at the top. Do not put down any contact information that is not current or where you cannot be easily reached.
    Tip 3. Develop an order. Always start with Education. After that you can use categories such as Extracurricular Activities, Sports, Service, Volunteer Work, Jobs or Employment, Internships. Start with the category in which you have the most experience and depth.
   Tip 4. Always start each section with the most recent activity and work your way backwards. Don't use your middle school years, unless you started a sport or activity then that continued into high school.
   Tip 5. Use power verbs to begin each sentence in your listings. Describe exactly, what you did for each activity. Use past tense for activities that have ended. Use present tense for activities still underway. You can write in paragraph form or use bullets. The word I is never present in a resume.
    Tip 6. Academic. Start with your current school. List honor roll and any other honors you have received. List honors and AP courses. If you like your SAT/ACT/AP scores, list them here. If these are not your strengths, then don't list them. List summer programs that are academic here as well.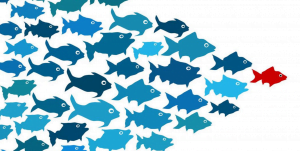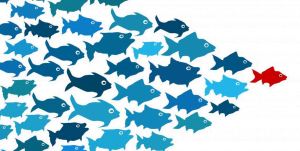 Tip 7. Activities. Colleges look for consistency, development, leadership, and initiative in activities. Demonstrate these through your activity descriptions. Make sure you are clear with describing the level of your activity and any awards and honors received. Include leadership positions held. Mention hours per week and weeks per year, if possible.
    Tip 8. Describe everything you do in your non-academic time. Count caring for younger siblings or the elderly, helping out with family businesses, or anything else you do to support your family, church, or community. Also include work as a teaching assistant, tutor, or office worker at your schoo
    Tip 9. Have your parents or other people who know you well read through the resume.  Content: They may remember details you've forgotten. Grammar and Spelling: Proofread, proofread, proofread.
    Tip 10. Always tell the truth. More and more colleges are checking activities for veracity. For example, the University of California system now has people checking activities listed on their applications for their truthfulness. So be prepared to back up your activities with evidence.