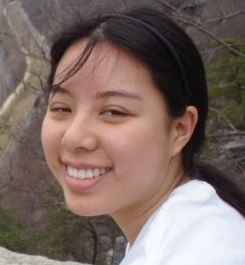 1)      Look at the course catalog.  This is, after all the most important part.  Compare the courses offered not just for your prospective major/academic interest but the courses for other departments as well.  Which school makes you really exciting about learning?
2)      Join the Facebook page for all the colleges you are interested in. This is a great opportunity to have conversations with other admitted students and to get a feel of the student profile.  Also, it's a great chance to get more of your questions answered by current students.  You might get an idea of why other people choose to apply to that school.
3)      College Websites.  Some really helpful websites to get to know each college:
Princeton Review: This site tells you a little bit about the general nature of the college, admission difficulty, characteristics of the student body, etc.  It also provides lists such as "Best College Radio" or "Best Classroom Experience", that may help you narrow down you search.  
Unigo: Unigo provides student reviews for each college.  I found this helpful because it gave me an idea of student life and student likes/dislikes.
4)      Look for first-year courses or programs.  These are courses specially designed for first-years and are usually unique and interdisciplinary.  They are meant to be eye-openers that stimulate a passion for learning.  They are also great bonding experiences for first-years.
5)      Don't compare colleges based on ratings.  U.S. News likes to make generalizations about the academic quality of certain colleges.  In all honesty, the 50 top-rated colleges and universities can provide a similar education.  They all have the potential to cultivate a brilliant student who has tremendous potential to change the world.  For example, grad schools don't care if you went to an Ivy League or a state college as long as you have something brilliant to offer and are passionate about learning. It is ultimately up to you – not your college – to get good grades, choose enriching activities, and make yourself marketable to the post-college world.