May is a pivotal time of year for highly school juniors. Proactive college planning will empower their senior year college application process. On May 15, Dr. Joseph will talk about How to Simplify and Enhance Your Application Process on the free Dream College Summit that runs May 14-17. https://www.dreamcollegesummit.com/. 
Below we provide key testing, summer planning, counseling, and college visiting tips.
Test Readiness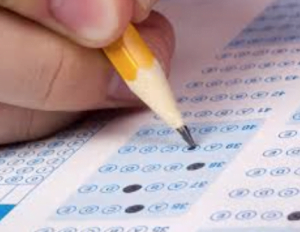 Juniors can take the SAT or ACT. Don't miss June sign-up deadlines. Please take the optional writing tests on both tests as many colleges still require them. Students do increasingly better on tests if they do full length practice sessions. Remember, they can take each test—SAT, SAT Subject Test, and ACT—twice for free with fee waivers. They can find free online and in person sites to do practice tests. Please don't forget upcoming deadlines and recommendations. Here is a current site with all testing requirements. http://www.compassprep.com/subject-test-requirements-and-recommendations/. Remind AP Takers that they should do their best, but can cancel scores by Junes 15. http://tinyurl.com/hwuf4l6
Finalize Summer Plans and Current Resumes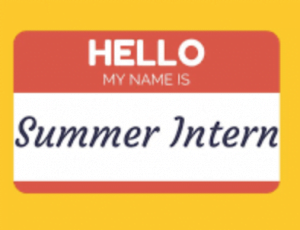 Colleges expect rising seniors to use their summers productively and meaningfully. They also want you to have an updated resume.
It is not too late to find internships, jobs, and service opportunities.
Students can also use the summer to make up failed or missing classes and even move forward by taking electives at community colleges, local colleges, or online. Make sure the classes you take are transferrable.
Update (or create) a resume. Many colleges accept full resumes on their applications.
Meet with School Counselors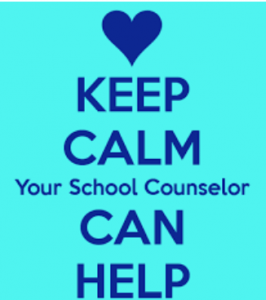 Juniors and their families should meet with school-based counselors/college counselors before the school year ends. They should also pick the two junior year teachers they plan to ask to write letters of recommendation as most college prefer eleventh grade teachers. Students should
Go over current list of prospective colleges
Learn about resources on Naviance and/or other school resources
Complete required brag sheets with great attention to leadership and initiative
Find schools that offer merit scholarships and beginning research external scholarships
Ask teachers their process for writing letters of recommendation. Get contact info for any teachers who may be leaving schools at the end of year.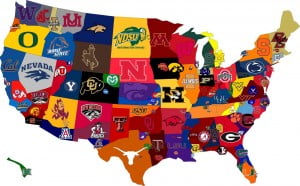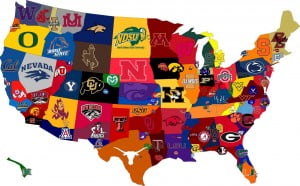 Research and Visit Colleges In Person and Virtually
May is a great time to visit colleges as well as attend local and virtual college fairs and presentations. Colleges increasingly count demonstrated interest as a key part of their admissions consideration.
Attend local college fairs. NACAC colleges are traveling around the country as well as colleges and groups of colleges. https://www.nacacfairs.org/
Sign up for College Week Live free events. This free site offers monthly online college information fairs and frequent college info sessions. May 16 is the next All College Access Day. https://www.collegeweeklive.com/
Hear great tips from 25 college access experts, including Dr. Joseph at the Dream College Summit. May 14-17, 2018 https://www.dreamcollegesummit.com/
Sign up for Princeton Review's college major finder. It sends you lists of colleges that match your major interests. http://www.princetonreview.com/college-education
Buy great college information books from The Fiske Guide to The College Finder by Steven Antonoff, which sorts colleges by a million interests topics and themes.
Find great online resources for underrepresented students. First generation college goers and other underrepresented students can join I'm First https://imfirst.org/. It will connect you with colleges that seek and support first generation students. College Greenlight https://www.collegegreenlight.com/ is another great site that also shows school specific scholarships for diverse students.
Visit at least one college in their area in the next couple of weeks. Colleges are wrapping up but juniors can see many of them before they finish up.